![endif]-->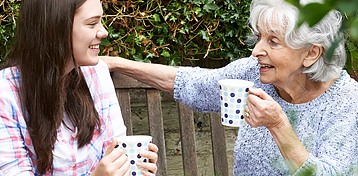 We have more than 100 volunteers who help us in our work with families and ageing people needing help at home.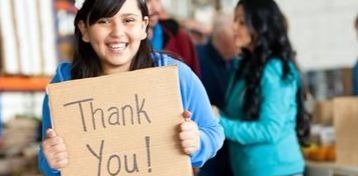 There are so many different ways to fundraise to help families in need. Your efforts will directly help people in our community who are struggling and need support.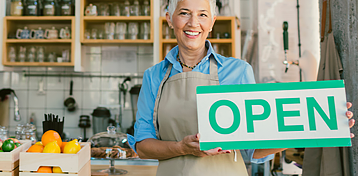 We help businesses with a social conscience to employ people with a disability and our supported employees provide packaging, mailing and horticulture services.