![endif]-->
Are you strugggline in this time of crisis? CCareline can connect you with a local volunteer from your community.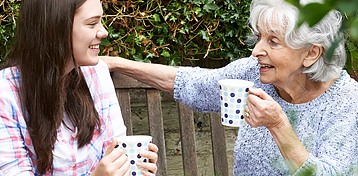 We have more than 100 volunteers who help us in our work with families and ageing people needing help at home.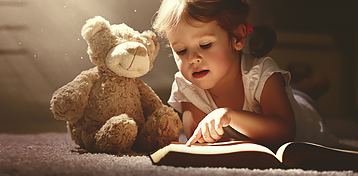 By giving regularly you will ensure we can deliver necessary services to strengthen the most vulnerable and at risk children in our community.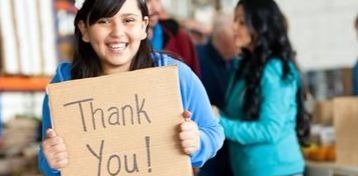 There are so many different ways to fundraise to help families in need. Your efforts will directly help people in our community who are struggling and need support.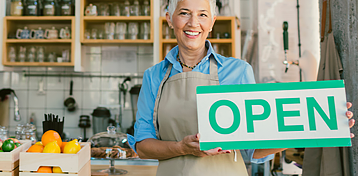 We help businesses with a social conscience to employ people with a disability and our supported employees provide packaging, mailing and horticulture services.