CatholicCare Sydney are proud to announce that we will be partnering with the University of Sydney and St Vincent's Hospital Sydney Ltd. to provide the GambleAware program across parts of Sydney.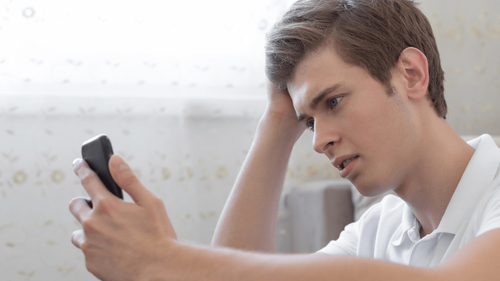 GambleAware Providers will provide community engagement, support, counselling and treatment to people experiencing gambling harm and those affected by other people's gambling across NSW from 1 July 2021.
This new approach from, the Office of Responsible Gambling, will see an innovative stepped care model of service delivery for gambling support and treatment services across NSW. CatholicCare Sydney will help ensure that support reaches more people experiencing gambling-related harm across Sydney and deliver high-quality support and treatment in a way that is responsive to their needs.
CatholicCare Sydney look forward to playing a role in the redesigned GambleAware support and treatment service model; reaching more people, increasing community awareness and supporting people need in our community in their gambling recovery journey.
Join our team
As part of this collaboration, we are recruiting a team to lead this exciting work. Find out more about these opportunities and apply today.